Reminder: the Beta of RDO leaves today for all players of the day one, new information
Please note that after yesterday was playable by holders of the Ultimate Edition (and about the Xbox One 21:00 even by players after it was fixed the
crash issue
) ,
by 14:30 now
the Beta of
Red Dead Online
is playable even by those who have played
Red Dead Redemption 2
at day one, namely on 26 October.
The opportunity also to bring you a host of new official information about Beta (including how no waste , which resembles a Battle Royale ) released by Rockstar, which will help you to enter the world of Red Dead Online . Happy reading!
---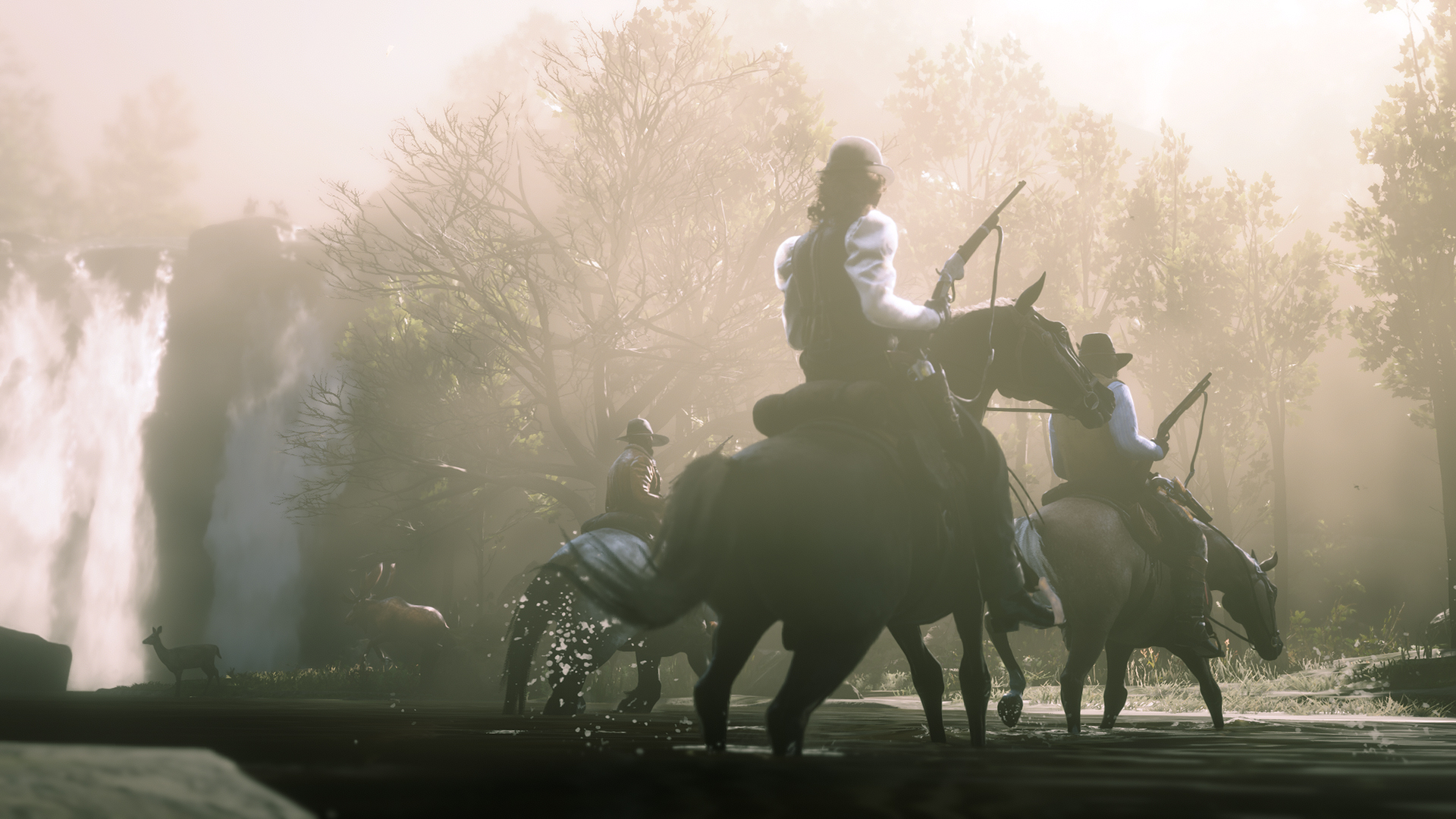 The world of Red Dead Online will be an ever-expanding experience. During the beta will implement updates and news. Starting this week, you can ride with your friends in a Posse, camp, undertake missions of the plot cooperatives or play head-to-head in competitive series, helping strangers that you will find around the world (or to hurt them ), start a Free Roam challenges, go hunting or fishing, increase your bond with your horse, explore the world with friends or alone (eye ambushes) and much more.
During explorations and encounters, you'll earn PE will rise in rank and give you additional bonuses. As you go forward, you can unlock items and improve your statistics. One of the experiences that you can undertake challenges Reward thanks to which you can get rewards in 12 categories including: fighting, shooting, sniper, and survival.
The first thing to do in Red Dead Online you create your own character. You can decide your appearance and your stats before you embark on your journey, which kicks off in Sisika penitentiary. In these early stages will get your horse, allestirete a camp, you will go on the hunt for a treasure, you will get the first ability card and meet some characters with a history based on the search for truth, honour and revenge.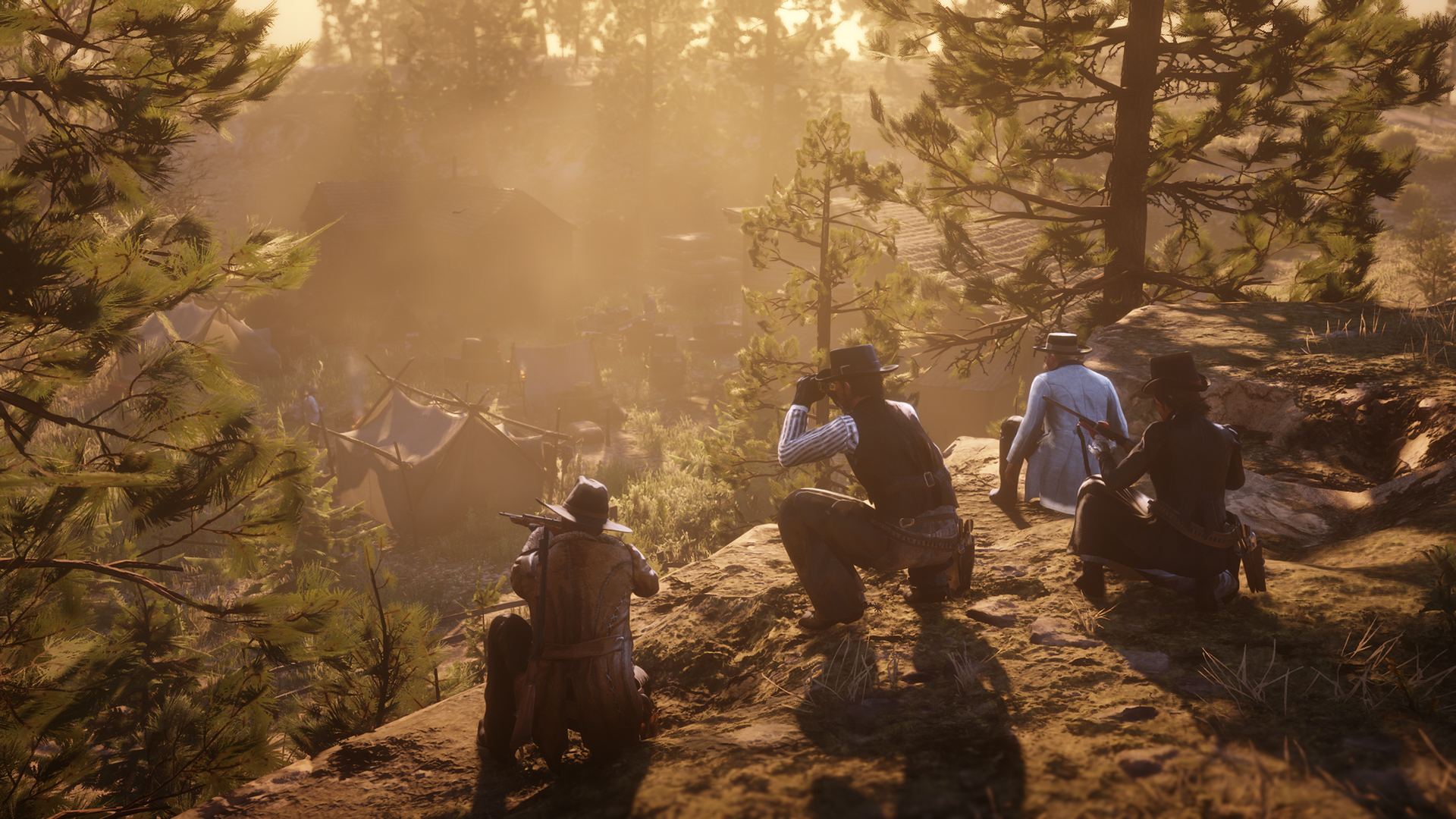 In Red Dead Online, your honour will fluctuate continuously based on your behavior and your decisions. To shape your honor will be the choices: from decisions of life and death in more natural interactions, such as taking care of the horse.
In addition to receiving mixed reactions on the part of the game world based on your honor, you will see that it will also change the nature of some missions.
Free Roam Missions
Head along with your Posse or alone toward the icons symbolizing strangers map to undertake missions Free Roam. During your journey you will meet some familiar faces and the missions that we will entrust will change according to what you have been naughty or nice. For example, if you've been Gunslingers honest you will be asked to escort a convoy, defending him against attacks of gangs or other players ' Posse, while if you behaved as an outlaw you will be asked to help a criminal to escape the law.
A land of opportunity
The honor also plays an important role in this series of missions for two to four players. In "a land of opportunity", you will face a series of missions in several parts and some of these will change according to your honor, going to build an adventure in search of Justice and truth, or revenge.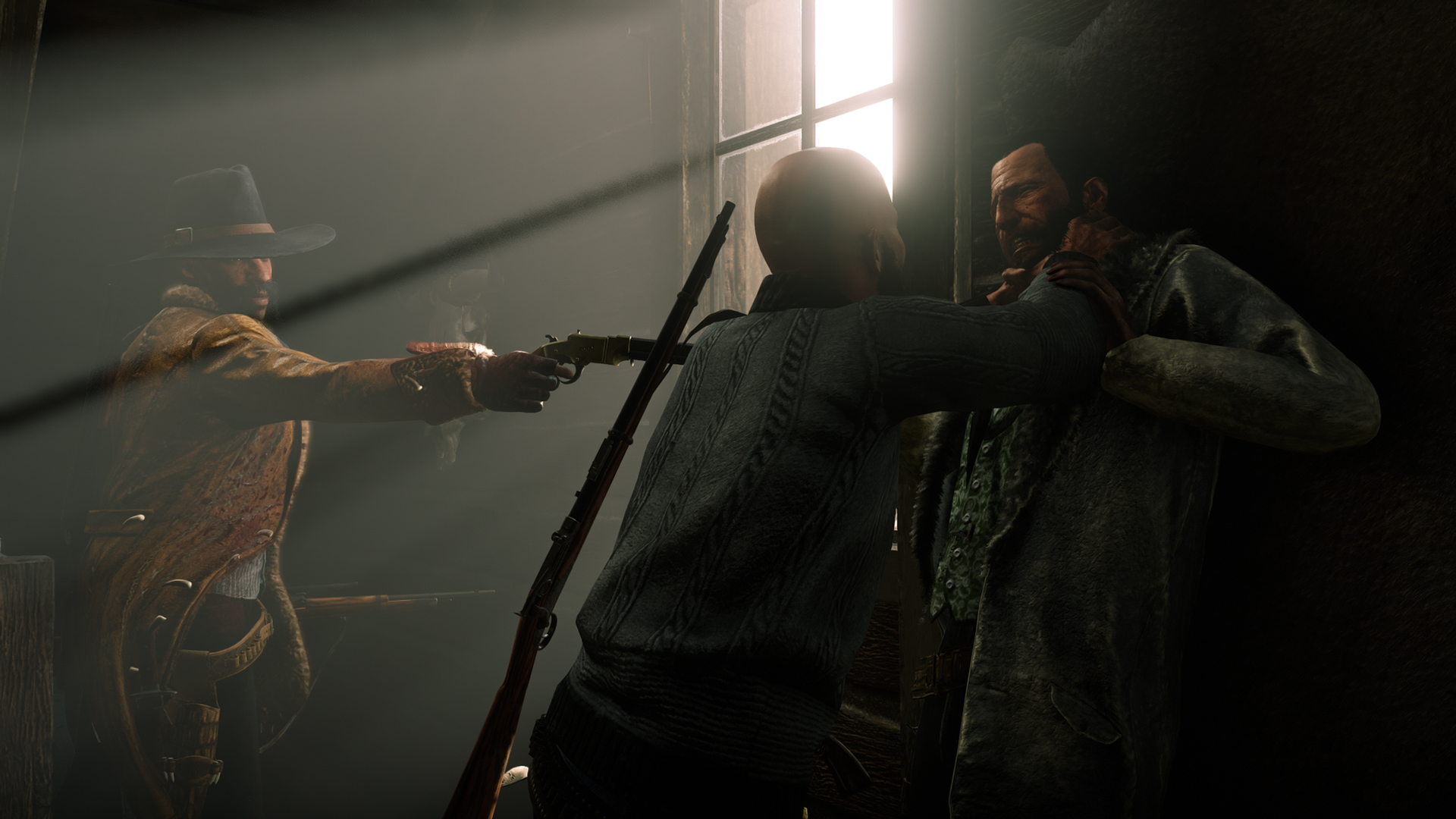 Of course, there are also many missions in Red Dead Online competitive. Upon exiting the beta will be available 5 mode, all part of a large series of showdowns; You can go with your trusty Steed in races from point to point, at tours, but also in competitions.
Move the marker for the series of showdowns to come together with other players in one of these ways:
Shooting and Shooting team
Classic gunfights with unlimited lives. Challenge yourself to get the most kills before time runs out. In the event of a tie, you will go to the playoff: Whoever kills first wins.
No waste
These two modes will put a strain on your versatility: you can only use the bow and a handful of arrows or throwing knives to stay alive. The playing area will shrink over time, then you will have no where to hide.
Manhunt
A real challenge. Each kill will take you higher up in the standings, but beware: higher up you are, the more points will receive their opponents when they will kill you.
Hostile territory
Work in a team to control the area. Conquered a territory to start making points: the team with the most points wins, or you can win instantly if conquered all territories.
Weapon of choice
Please view with your specialty in this free-for-all or team mode: the weapon you use to kill is difficult to use, the more points you will get.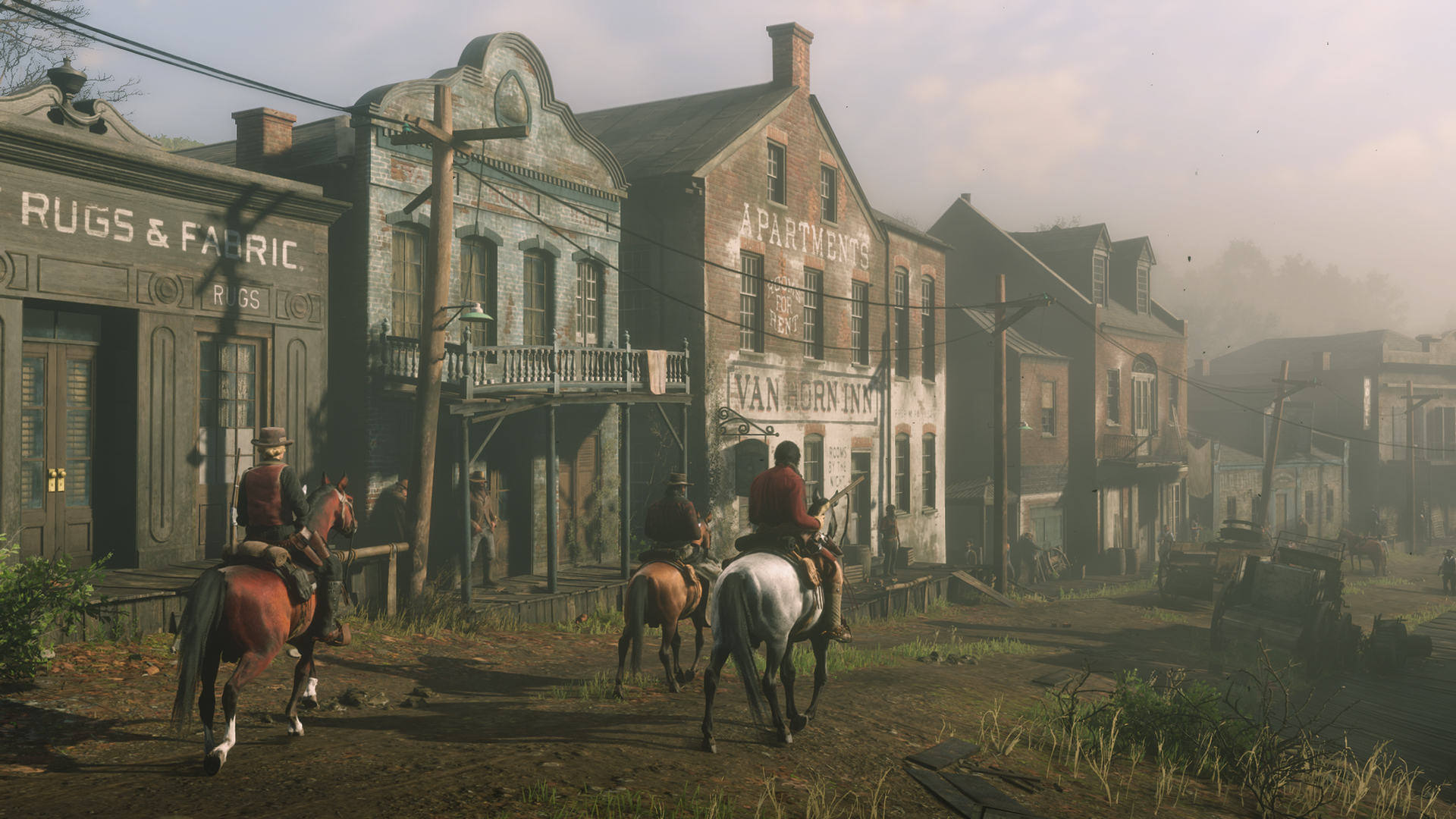 In the coming days we will give you new details and advice on the beta of Red Dead Online. And don't forget to check out the Companion app or log on to the Social Club

to find out when you can participate in the beta.
As always, we want to know what you think and we're going to need your help, especially during this beta. In addition to reporting errors, technical problems, glitches and exploits on

https://support.rockstargames.com , please continue to send us your opinions and suggestions on

reddeadonline.com/feedback .
Please also help us keep Red Dead Online a fun environment and fair for everyone. Use the tools that you will find within the game to report prohibited behaviour, the use of cheats or exploits that you might encounter while using the beta, or you might see on other sites like YouTube. We remind you that our

dear old copyright policy

with respect to publish material of Rockstar is today more than ever, any video that shows how cheating is subject to cancellation.
You will notice that some parts of the game menu will not be available during the early stages of beta, such as Red Dead Online store. Once opened, the store will give you the opportunity to buy gold bars to get items as decorations for the encampment or special styles for weapons.
We hope that the progress of the players obtained during this period in beta can remain intact for a long time but, as in many other large beta, we may have to clear the ranks or other stats in case of problems.