Red Dead Online: Frontier Jobs Arrive
Rockstar announced the release on
September 10
of a major news release for
Red Dead Online,
the multiplayer division of
Red Dead Redemption 2;
these are
the Frontier Professions,
three specialized roles and the unique development that we can assign to our character, to carry out new activities that will give us access to additional opportunities to play. The new Professions will also be joined by the release of the
Outlaw Pass.
We leave you to the official description of these professions and the new Pass, followed by the Italian announcement trailer: good reading and good viewing!
---
Do the dirty work instead of the law and bring to justice the most dangerous criminals as a bounty hunter, partner with Cripps and turn your encampment into a thriving enterprise as a Trader and seeks valuable treasures in the five states as a Collector.
As you progress through the various Roles, you'll unlock items, perks, and abilities to enhance your gaming experience, from gun stunts to improved Eagle Eye and more. For more details on Frontier Jobs and how to undertake them for free, read Tuesday's article on the Newswire and the new page on the Red Dead Online website.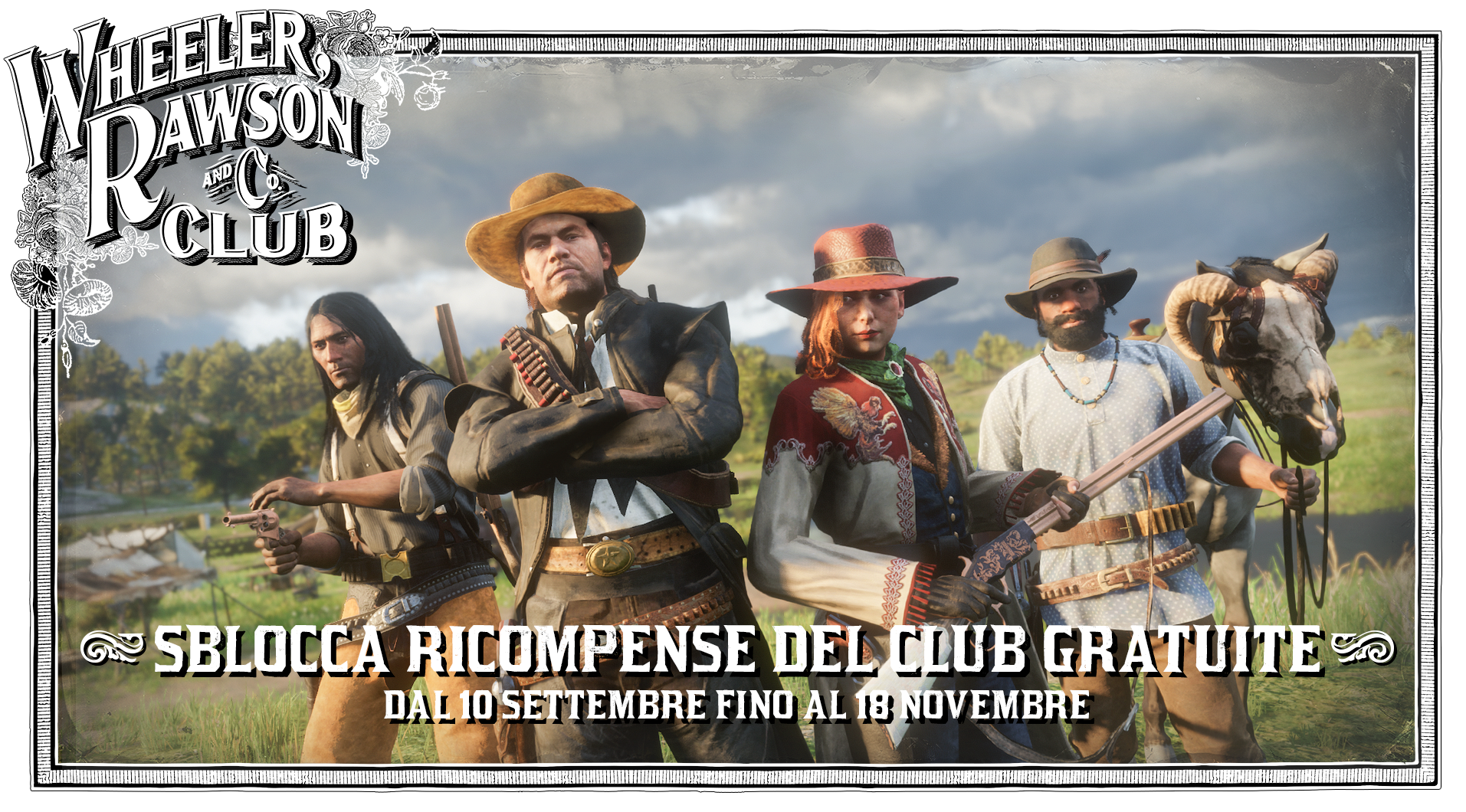 Wheeler, Rawson & Co. are proud to provide the five states with hunting and fishing items, clothing for every occasion, from Saint Denis class yals to camping trips to Brandywine Falls, as well as provisions for long trips.
To demonstrate how much it appreciates its customers, the company introduces the Wheeler, Rawson, & Co. Club,a way to automatically and free of charge receive rewards through PE accrue (including Role Pe) in Red Dead Online. Simply play to get new clothing and accessories, a special coating for weapon, bonus money, free tonics and more. As a customer of Wheeler, Rawson, & Co., you are automatically part of the Club. Everything you unlock during your Club subscription period, from September 10 to November 18, 2019, will remain yours.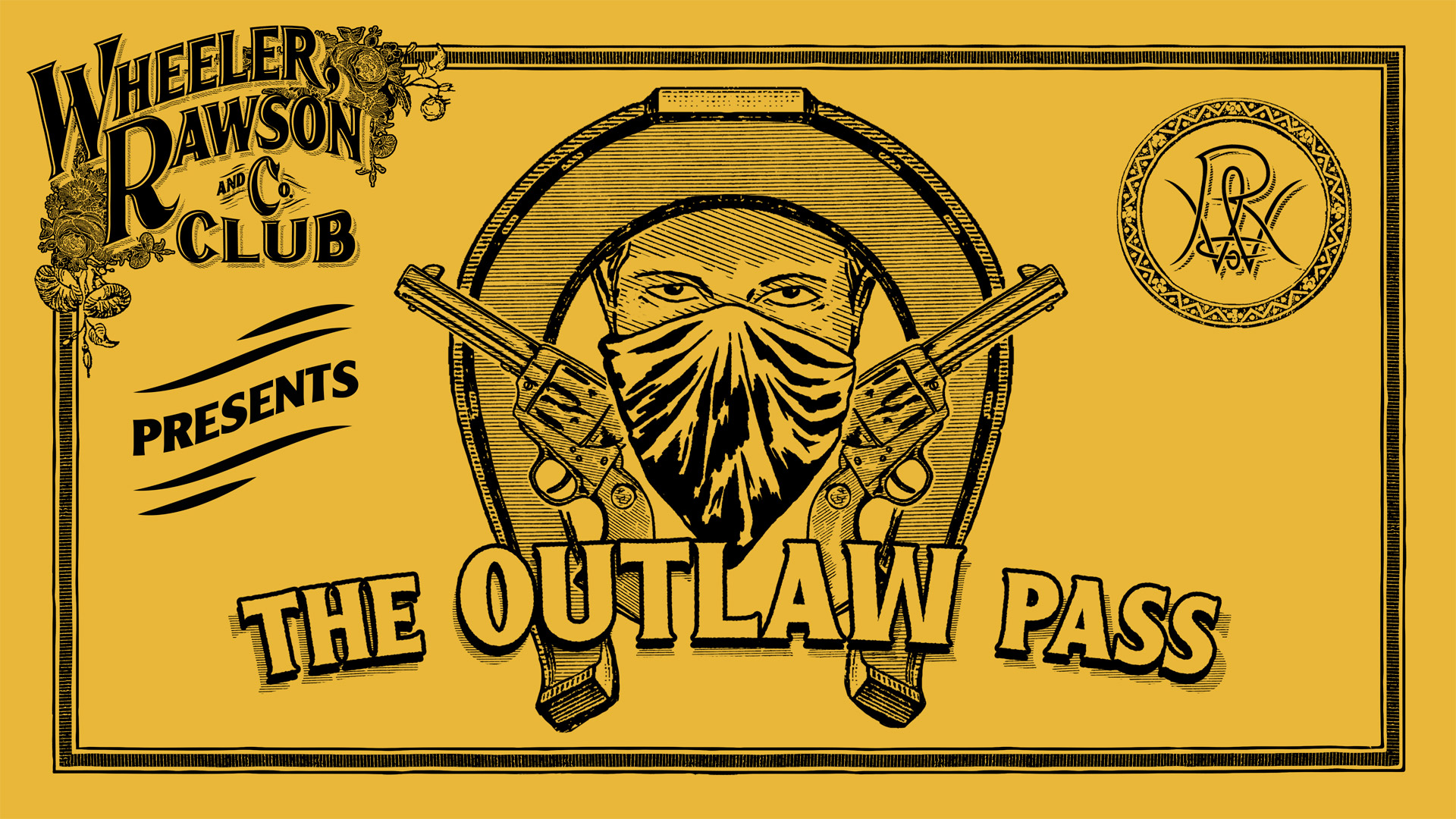 Along with Wheeler, Rawson, & Co. Club, the Outlaw Passwill also be available on September 10, an improvement that will offer, at a greatly reduced price, even more items and perks, perfect for the outlaws navigated. Members who purchase the Outlaw Pass, costing 35 Gold Bars, will receive plenty of exclusive rewards, including exclusive clothing, unique weapon styles, decorations for any kind of encampment, bonus money, special coupons and much more. Reaching the 70 available ranks you can take advantage of all the benefits of the Pass, such as a maximum of 35 bonus Gold Bars.
All Outlaw Pass rewards corresponding to your Wheeler, Rawson, & Co. Club rank will be unlocked instantly when you purchase the Outlaw Pass. Anything you unlock between September 10 and November 18 will remain yours even after your Club subscription expires.
MX Video - Red Dead Redemption 2