Rumor: The new Assassin's Creed will be called Valhalla and will see the Vikings invade the Britannia
Ubisoft today launched a special event live on the social channels of
Assassin's Creed
: from 14:00 the digital artist Bosslogic began to
create a drawing
that, from hour to hour, has materialized under the eyes of the spectators coming to outline, at the moment when we write (image above) of the Viking
ships
and a battle between Vikings and slings in the shadow of a
ruined castle
.
Already this would seem to suggest the setting of the new AC coming at the end of the year, but that's not all. In fact, it has just emerged the registration, by Ubisoft, of the domain assassinscreedvalhalla.com,which suggests that the new game will be called Assassin's Creed Valhalla, and also the twitter channel French of Assassin's Creed posted and then removed the following tweet: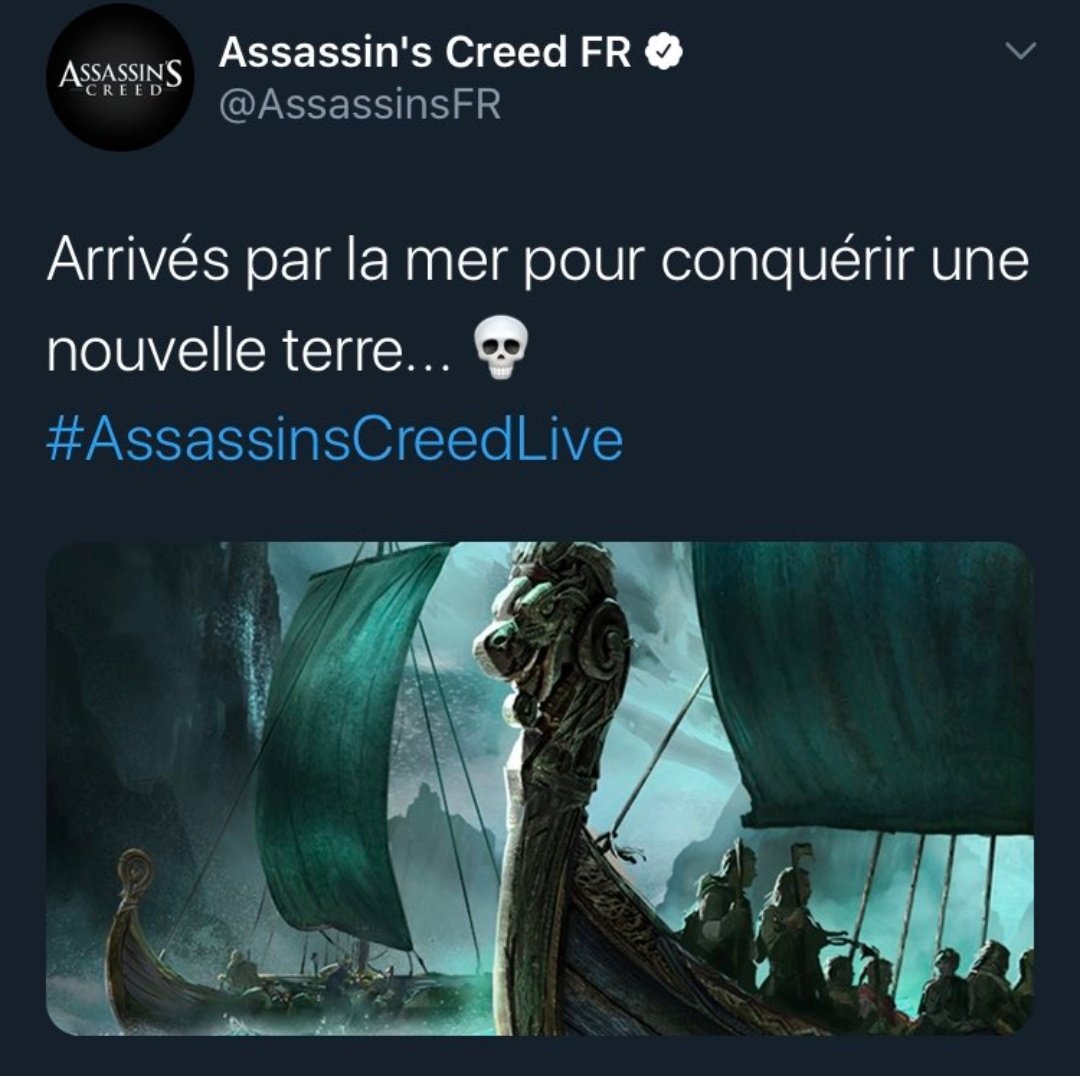 The inscription reads "They come from the sea to conquer a new land". Given the castle in the artwork still being developed, this makes us understand that the new game will be centered on theinvasion of the British island by the Vikings, which is then nothing more than one of the main plots of the TV series Vikings.
Will it really be so? We await the official announcement that should be near: the time for Bosslogic to finish his work!